 
✨J O M R A Y A 2 0 2 1 - KASIH SAYANG SERIES✨
"J O M R A Y A" gift box
HURIX'S Oligo Honey (Classic) 350gm - 1 Jar
HURIX'S Gastro Aid Syrup (100ml) - 2 boxes
HURIX'S Strawberry Gummy 5s - 3 sachets
HURIX'S Limited edition Double Layer Glass Cup - 2 units
HURIX'S Limited edition Wooden Spoon - 1 unit
Wooden Honey Dipper - 1 unit
Pinewood storage box - 1 unit
*Limit to 20 sets only
*Free Shipping to West Malaysia address
HURIX'S Oligo Honey (Classic)  350g x 1 Jar
A health food produced by concocting the most savory, aromatic and smooth-tasting IMO from premium grade oligosaccharide with pollution-free pure longan honey. Health benefits of Longan Honey include provides the body with energy, enhances body resistance, improves bowel movement, relieves fatigue, nourishes blood and maintain beauty.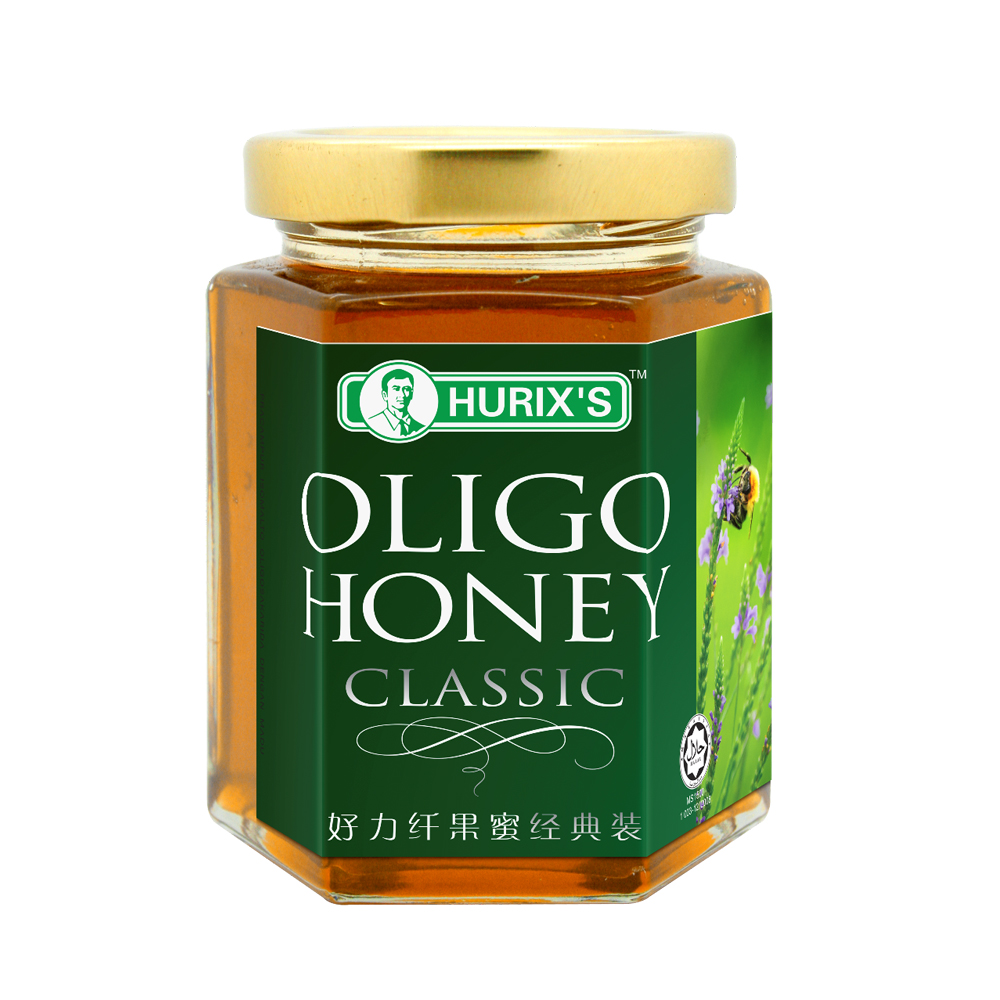 HURIX'S Gastro Aid Syrup  100ml x 2 Boxes
Produced from natural herbs, traditionally used to relieve flatulence, abdominal pain, stomachache and indigestion.
HURIX'S Strawberry Gummy  5s  x 3 Sachets
Rich in Vitamin C. Each gummy contains 30mg of Vitamin C. Health benefits of Vitamin C – an essential nutrient that keeps the body functioning, an antioxidant necessary for immune and skin health, enhance the absorption of iron from the diet.